Bloggers Corner
Here at Matalan we are always looking to bring our readers the latest in fashion and homeware and we have picked the cream of the crop for our guest blogger series.
From savvy fashion advice, handy hints and tips and a bucket load of stylish looks, check out some of your favourite blogger posts below……

Sarah B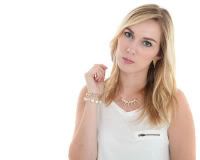 I'm an average girl, blogging about fashion, beauty and lifestyle – with an undeniable perchant for stripes and studs. Find my blog at http://www.fridayisforeverblog.com/
Check out Sarah's guest posts on dressing for your shape and boho chic.

Amy Spencer
I'm a part time blogger and full time student with a worrying addiction to studs, crosses and rings. You can find my blog
amybell-thelittlemagpie.blogspot.co.uk
and catch me on twitter @little_magpie1.
Check out Amy's post on how to get the rock chick look here….


Emma Button
Emma Button is the self-proclaimed Mellow Mummy to a preschooler and a baby born in May 2012. By day Emma writes software but by night she blogs about how to remain mellow despite the challenges of parenthood.
Check out Emma's post on Nursery Goodies …

Anita Naik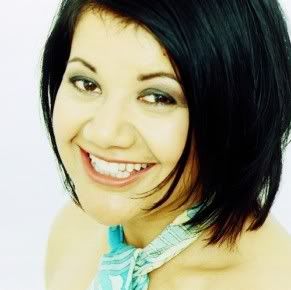 Anita Naik is the resident Parenting and Beauty expert at VoucherCodes.co.uk and Most Wanted. When she's not keeping readers updated on the latest make up releases and fashion trends, she can be found penning her next book. Anita is super passionate about health, beauty, parenting, technology and Louboutins!
Check out Anita's posts on Beach Bag Necessities
Clean Living Clean Home and Spooky Goings On

Sarah Vernon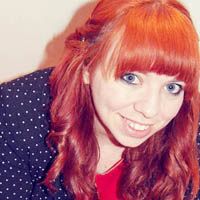 I'm Sarah from
Essbeevee
, a dress-obsessed, slightly silly fake-redhead who loves writing, photography, shopping and cheese.
Check out Sarah's post on Little Black Dresses  and her fantastic Dressing Mum series.